Former PMs firm got 41,000 a month to help PetroSaudi break into Chinese market when he was Middle East peace envoy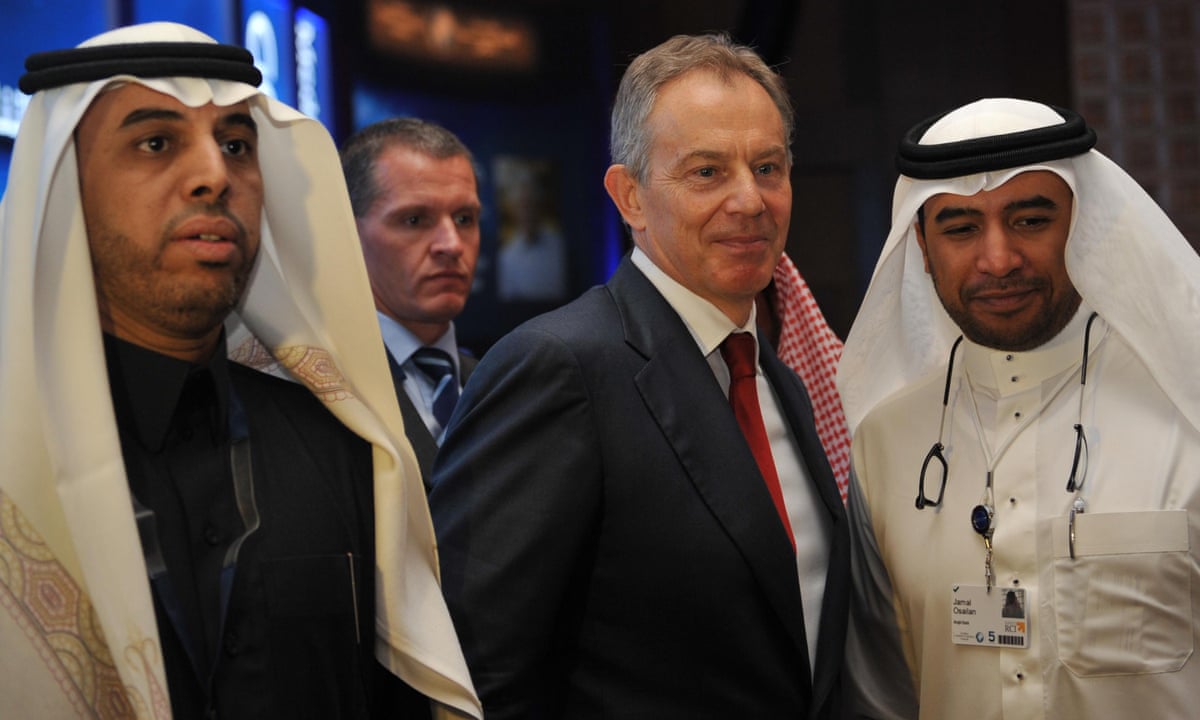 Tony Blair obtained a blessing from Chinese leaders for a company owned by a Saudi prince to do business in China as part of an arrangement that paid the former UK prime ministers firm 41,000 a month and a 2% commission on any multimillion-pound contracts he helped to secure.
A series of documents, seen by the Guardian, show how Blair courted some of the most influential Chinese political leaders in 2010 and then introduced them to the Saudi-owned company he worked with, PetroSaudi. The company was not allowed to divulge his role without permission, according to the contract.
The emails suggest PetroSaudi was told of fears that the City regulator was targeting Blair over concerns he was not just opening doors but arranging and advising on deals for investors a regulated corporate function that he is not authorised to conduct.
Blair began lobbying for PetroSaudi, a London-based company co-owned by Prince Turki bin Abdullah the son of Saudi Arabias then monarch in the summer of 2010. By the end of the year, the emails show, the former prime minister had arranged a meeting between the chair of the China National Petroleum Corporation, one of the largest companies in the world, and PetroSaudi in Saudi Arabia.
During discussions over the proposed hiring of Blair in November 2010, PetroSaudi pressed for him to help deliver transactions, not just make the intros.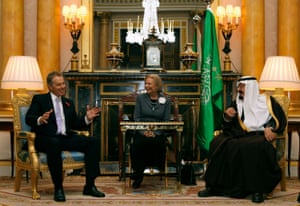 Read more: http://www.theguardian.com/politics/2016/apr/28/tony-blair-chinese-leaders-saudi-princes-oil-firm-middle-east-envoy