The secret to Japanese food is specialising in one thing and doing it perfectly. Forever. In an extract from his new book Rice, Noodle, Fish, Matt Goulding profiles four masters of their trade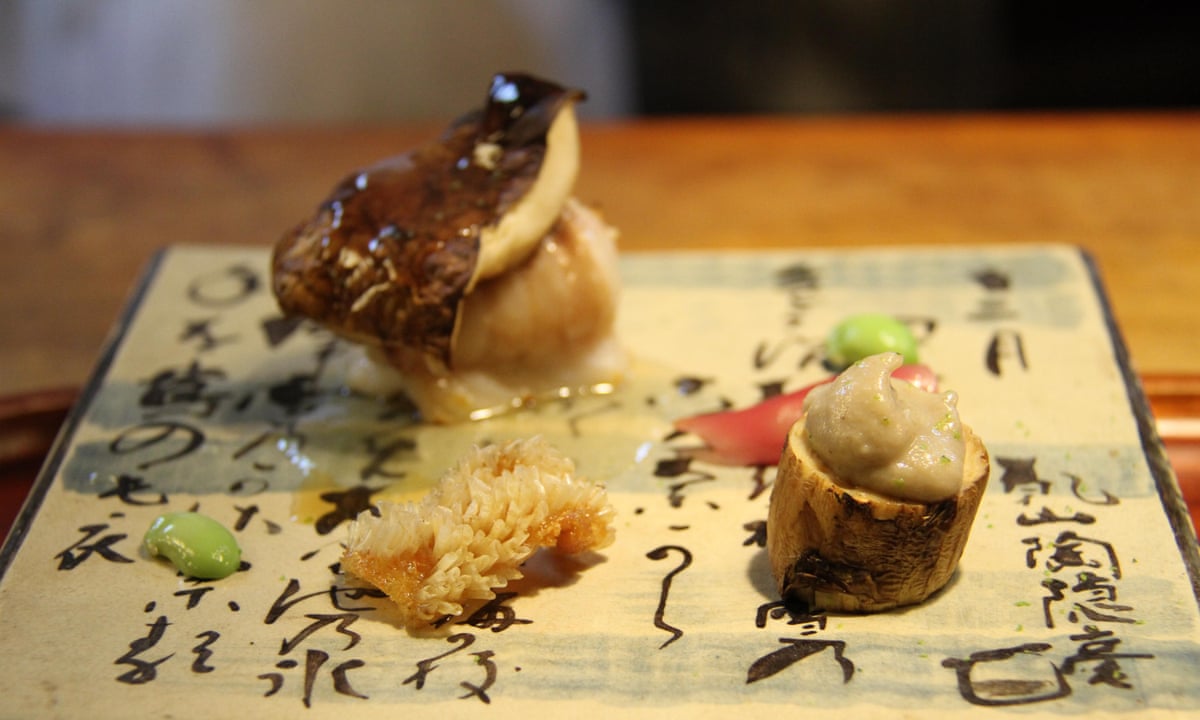 There are a dozen factors that make Japanese food so special ingredient obsession, technical precision, thousands of years of meticulous refinement but chief among them is one simple concept: specialisation. In the west, where miso-braised short ribs share menus with white truffle pizza and sea bass ceviche, restaurants cast massive nets to try to catch as many fish as possible but, in Japan, the secret to success is choosing one thing and doing it really fucking well. Forever.
The concept of shokunin, an artisan deeply and singularly dedicated to their craft, is at the core of Japanese culture. Japans most famous shokunin these days is Jiro Ono, immortalised in the documentary Jiro Dreams of Sushi, but you will encounter his level of relentless focus across the entire food industry. Behind closed doors. Down dark alleyways. Hiding in every corner of this country. The 80-year-old tempura man who has spent six decades discovering the subtle differences yielded by temperature and motion. The 12th-generation unagi sage who uses metal skewers like an acupuncturist uses needles, teasing the muscles of wild eel into new territories. The young man who has grown old at his fathers side, measuring his age in kitchen lessons. Any moment now, it will be his turn to be the master and, when he is, hell know exactly what to do.
Japan is the land of a million shokunin, dedicated artisans who bless this country with their quiet pursuit of perfect. Here are four I encountered during the year I spent researching my book, Rice, Noodle, Fish.
Tokyo
Ichiro Sekiguchi of Caf de lAmbre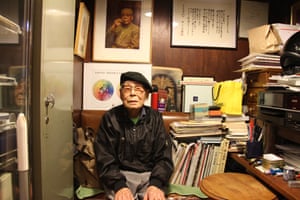 Read more: http://www.theguardian.com/travel/2016/mar/12/japanese-chefs-food-book-matt-goulding