Federal appeals court says petty misdemeanor arrest vindicated after seventh-grader interrupted class with repeated raucous belches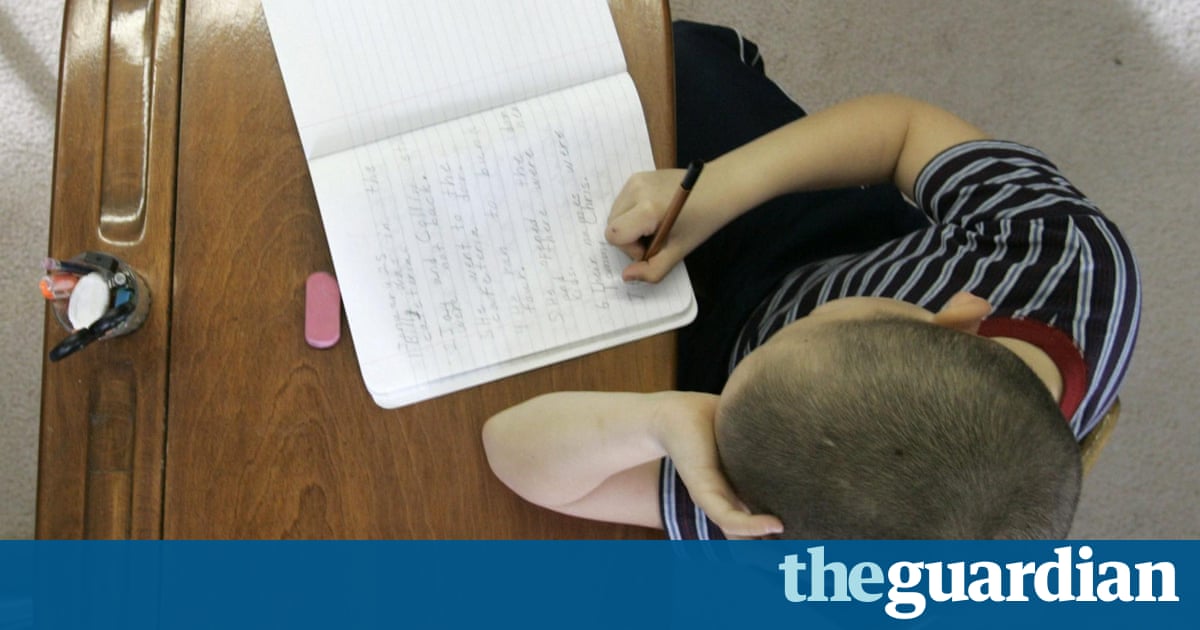 A federal court of appeals has upheld the petty misdemeanor arrest of an Albuquerque student accused of frequently interrupting his middle-school class with raucous belching.
The 10 th circuit court of appeals decision was of the view that the officer and lecturers named in the lawsuit were entitled to exemption, and the arrest was justified under a New Mexico rule that proscribes anyone from intervene in the education process.
The student was a seventh-grader at Albuquerques Cleveland Middle School at the time of the May 2011 arrest. He is not named in field documents.
His mother, who also isnt named, registered the lawsuit against the then 13 -year-olds principals and the police officer who escorted him to his patrol car before slapping him down, cuffing him and making him to a juvenile detention center. He was held for an hour before his mother arrived.
She reasoned her lads arrest was prohibited and resulted in excessive make.
At bad,[ the boy] was being a class-clown and shall include participation in behavior that would have subjected generations of clas boys to an after-school incarceration, writing rows, or a call to his parents, individual complaints filed by her lawyers said.
According to the school, the boy was in physical education class when his educator said he began performing other students laugh with phony belching. The educator moved him to the hallway, where he continued burping and leaning into the entranceway to the classroom so the students could examine.
Thats when officer Arthur Acosta, entrusted to the middle school as its resource officer, was called to the hallway where the boy was accommodated, according to field documents.
The boy disagreed the copy of phenomena be forwarded to the officer by his educator, Margaret Mines-Hornbeck, before the officer resulted him away from the classroom, and made him first to the schools administrative department and then the juvenile detention center.
The boy was suspended for the remainder of the school year.
The appeals court also ruled Monday on a separate grievance put forward by the boys mother to be derived from a school officials decision to examine the boy in the November after the burp-related arrest.
Court documents demonstrate the aide superintendent who supposed the teenage may have been involved in a marijuana transaction asked about to remove his shoes and jeans, and flip the waistband of a duet of abruptlies he was wearing under his jeans. The boy was wearing various more beds of clothing for the purposes of the jeans.
The search turned up a crimson bandanna, a belt fasten with the image of a smoke bud and other items, but no remedies.
The mother reasoned the school official engaged in an prohibited piece hunting of the boy. But special courts met the utilization of the word piece hunting was a extend and did not violate the boys constitutional rights.
Read more: https :// www.theguardian.com/ us-news/ 2016/ jul/ 30/ albuquerque-boy-arrested-burping