Accusation comes after week of clashes across line of control in which 15 Pakistani and four Indian soldiers have died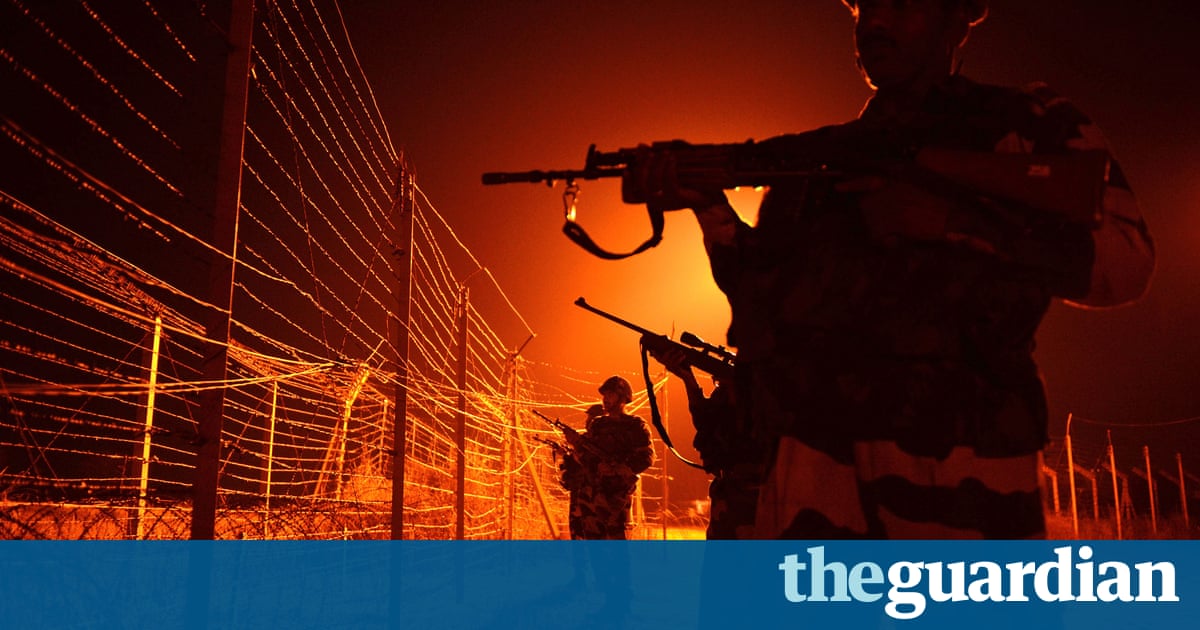 India says the body of one of its soldiers killed in Kashmir on Friday night was mutilated by militants, who fled under cover of Pakistani fire.
The accusation comes after a week of bloody clashes across the line of control in Kashmir in which 15 Pakistani and four Indian soldiers have been killed, according to Indian army officials.
The soldier, identified as Manjeet Singh, was killed in a gunfight in Kupwara district near the ceasefire line that divides Indian and Pakistan-controlled Kashmir.
An army spokesperson told local media the soldiers body had been mutilated in an unspecified way by the militants, who managed to escape due to the covering fire provided to them from the Pakistan army posts.
The despicable act of mutilating the jawans [junior soldiers] body reflects the barbarism pervading in official and unofficial organisations in Pakistan, the spokesperson added. The army said the incident would be responded to appropriately.
Reports of the mutilation are likely to increase ill-will in India towards its neighbour, which is already high after 19 Indian soldiers were killed in a September attack on an army base in Uri, another Kashmir town near the ceasefire border.
India says Pakistan was implicated in the Uri attack, but Islamabad denies the charge.
It prompted the unprecedented announcement by Delhi of a retaliatory strike on militant launch pads on the Pakistan-run side of Kashmir though Islamabad also denies that any such attacks took place.
India has also attempted to isolate Pakistan in the region, labelling it the mothership of terrorism and organising a boycott of a summit that was scheduled to be held in Islamabad in November.
An Indian soldier was reported to have been beheaded by Pakistani militants in 2013, triggering huge outrage among Indians and several border skirmishes between the two nuclear powers.
Read more: https://www.theguardian.com/world/2016/oct/28/india-claims-dead-soldier-killed-kashmir-mutilated-militants-clashes-line-control-pakistan