Sherri Papini flagged down a driver on Thanksgiving, authorities say as details of her three-week captivity remain unclear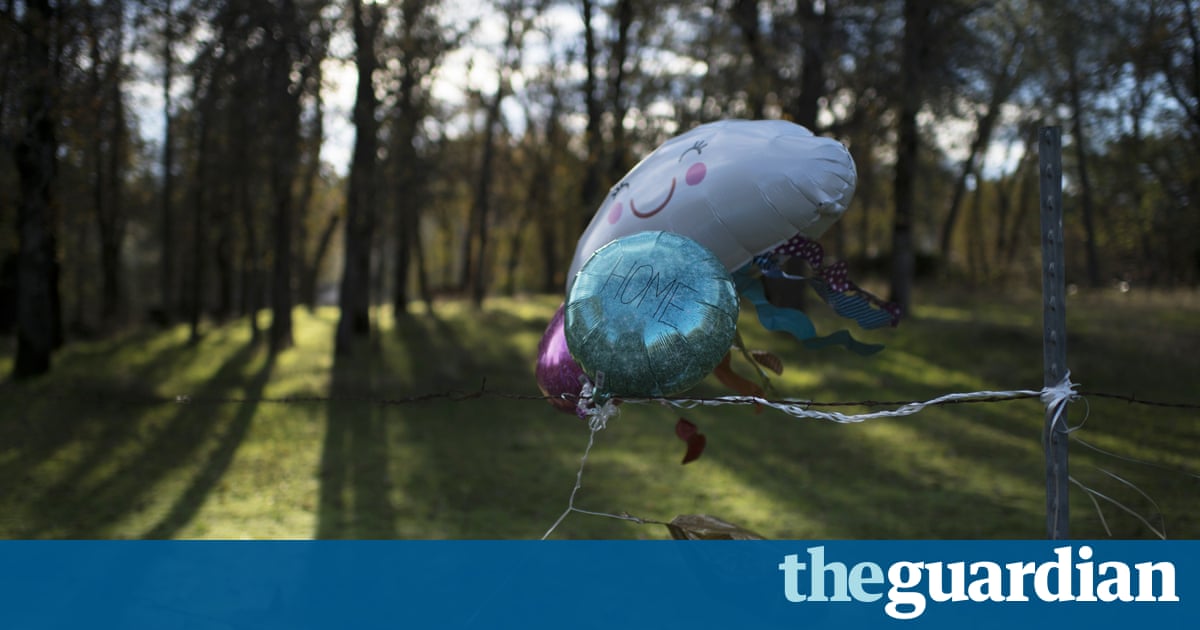 A woman who was kidnapped and held captive for three weeks after leaving her northern California home to jog was found safe on the side of a rural road bound in restraints, a local sheriff said Friday.
Authorities were looking for two armed women they believe abducted Sherri Papini, 34, on 2 November, Shasta County sheriff Tom Bosenko said in an interview on Good Morning America.
Papini was found around 4.30am on Thanksgiving morning near Interstate 5 and was able to flag down a driver, Bosenko said. The driver called authorities, who connected the mother of two to her husband by cellphone.
She was very emotional to be released and hear her husbands voice and then a few hours later to be reunited with him, the sheriff said.
Papini was treated at a Sacramento-area hospital for unspecified injuries and released. Officials said they were not aware of a motive for the kidnapping and did not know if Papini knew the women who kidnapped her. She was found about 150 miles south of where she disappeared in Redding.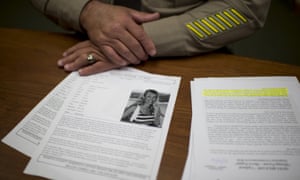 Read more: https://www.theguardian.com/us-news/2016/nov/25/kidnapped-california-jogger-sherri-papini-found-alive