Another brave, creative episode, with new god Gillian Anderson morphing into Ziggy Stardust and old god Ian McShane giving it his best Widow Twankey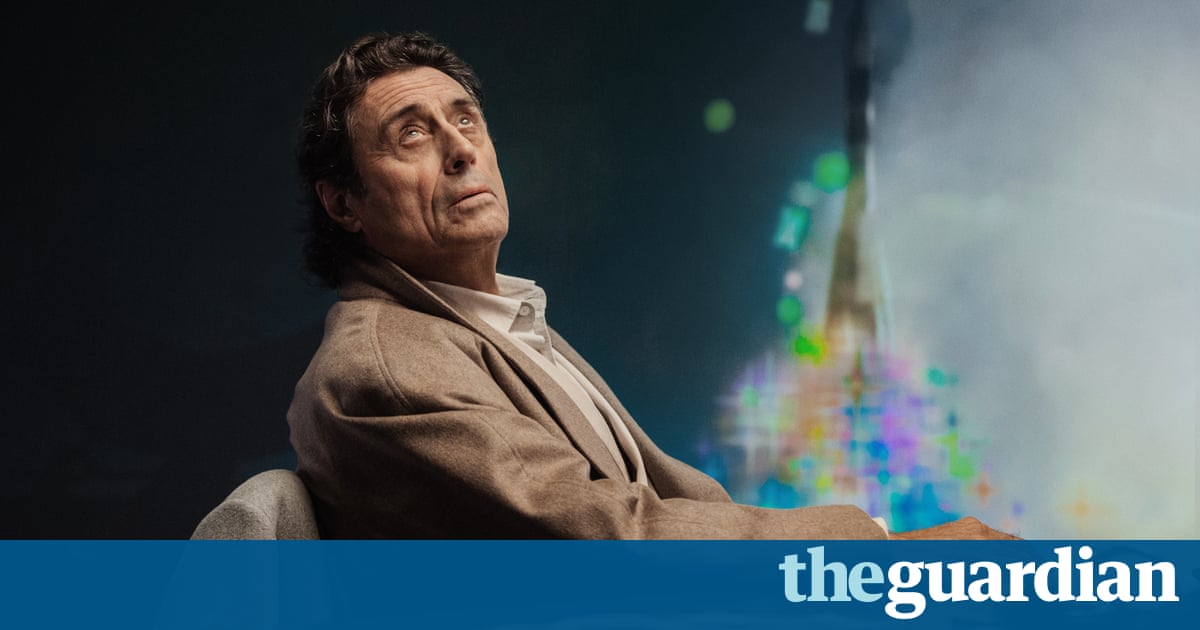 Spoiler alert: this blog is for people watching American Gods on Starz in the US and Amazon Prime in the UK. Dont read on unless you have watched episode five.
Somewhere in America
Its Mr Worlds world and were just living in it. Late stage capitalism made flesh (or made weird digital blocks that can remould themselves into whatever they like, even masturbation faces), Mr World is the big bad of American Gods. And this week he revealed himself to our heroes in a prelude to the battle between gods old and new that is coming soon, and just before the new season of Game of Thrones.
Mr World is played by Crispin Glover, a man who will forever be remembered as Biff Tannens noogie partner. In his remarkably well-preserved body, the 53-year-old still conveys the weediness of George McFly which makes him all the more compellingly creepy as a baddie. Mr World couldnt do anything physically to hurt his opponents, so he must have something truly awful going on in his mind …
As far as we can tell, Mr World and his fellow new gods, the fabulously horrible Media and the infuriating Technical Boy, are currently ruling the roost. They control the attention of the world. But they are worried that at any moment the Old Gods might rise again and rekindle some of that belief stuff in a distracted but cynical people.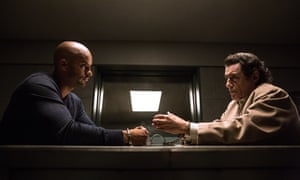 Read more: https://www.theguardian.com/tv-and-radio/2017/may/29/american-gods-recap-season-one-episode-five-david-bowie-rules-the-world