The road to west Lewis in the Outer Hebrides takes in wild landscapes, ancient ruins and enduring traditions and its the longest dead-end in Britain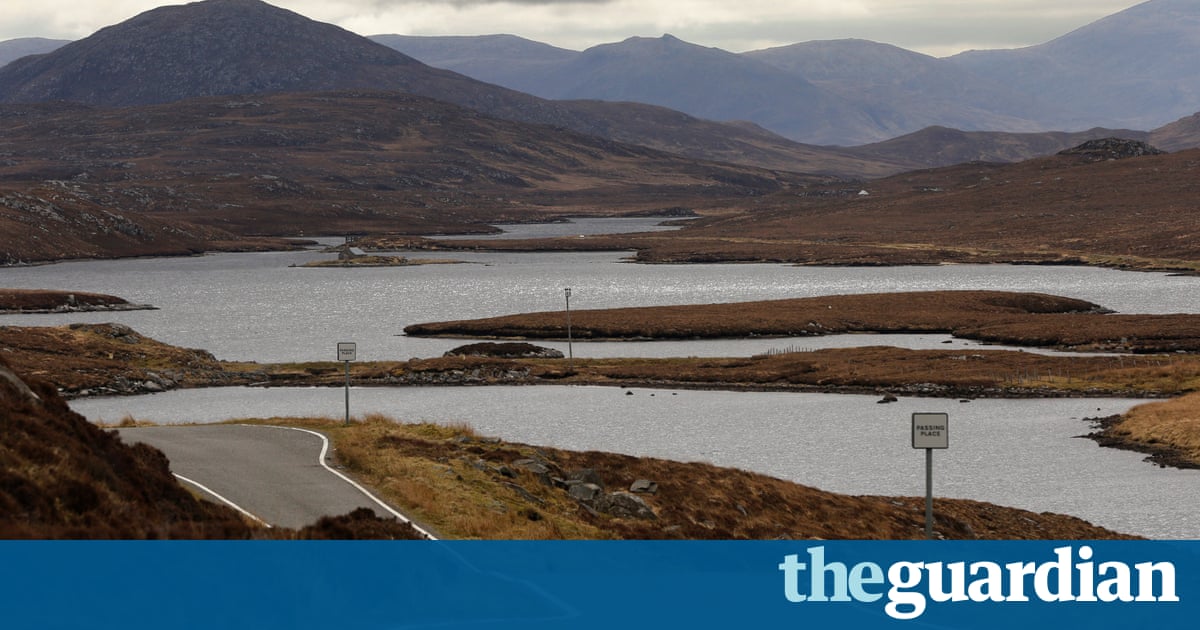 The road to west Lewis in the Outer Hebrides of Scotland, starting with the A858 in Carloway and passing near the standing stones at Calanais, is probably the longest dead-end in Britain. As it runs into the B8011, and its unclassified extension, plus side turns, it snakes across rocky moors, past scenic sea lochs and on to wonderful white-sand beaches. Theres a diversion to visit the island of Great Bernera and the reconstructed Iron Age huts at Bostadh, before heading to the end of the road at Mealasta.
This landscape was part of a very ancient mountain range, once as high as the Himalayas. This has been eroded by time, and more recently ground smooth by vast sheets of ice leaving the muscular bare hill and beaches of Uig.
Lewisian gneiss are the oldest rocks in Britain and some of the oldest in the world. The rock is metamorphic, in that volcanic heat and pressure has altered its structure somewhat. Originally, the rocks were like granite which changed as the Earths crust became molten and they solidified: you can see great variations in the way the layers are displayed, ranging from the white, to pale grey and even very dark grey.